Empowering birth journeys, one online course at a time.
Whether you're just starting our on your doula journey or you've been in practice for awhile, there are many ways to organize and market your business to stand out as a preferred provider. 
Meet Robin Elise Weiss, an accomplished doula offering practice enriching online courses for doulas and birth workers. With her vast expertise and practical wisdom, Robin's courses guide you through the hands-on and business side of the birth world, providing the education and support you need to grow a sustainable practice — from the comfort of your home.
Empower Births, Enrich Lives: Your Doula Journey Starts Here.
Our library of doula practice-enhancing courses provides  comprehensive instruction and training for those interested in starting or up-leveling their own doula business. These courses cover topics such as marketing, financial management, and client relations, allowing individuals to build a strong foundation for their doula business.
A challenge designed to help you set clear, achievable goals, find consistent clients, balance work and life, and turn your passion for doula work into a thriving, sustainable business.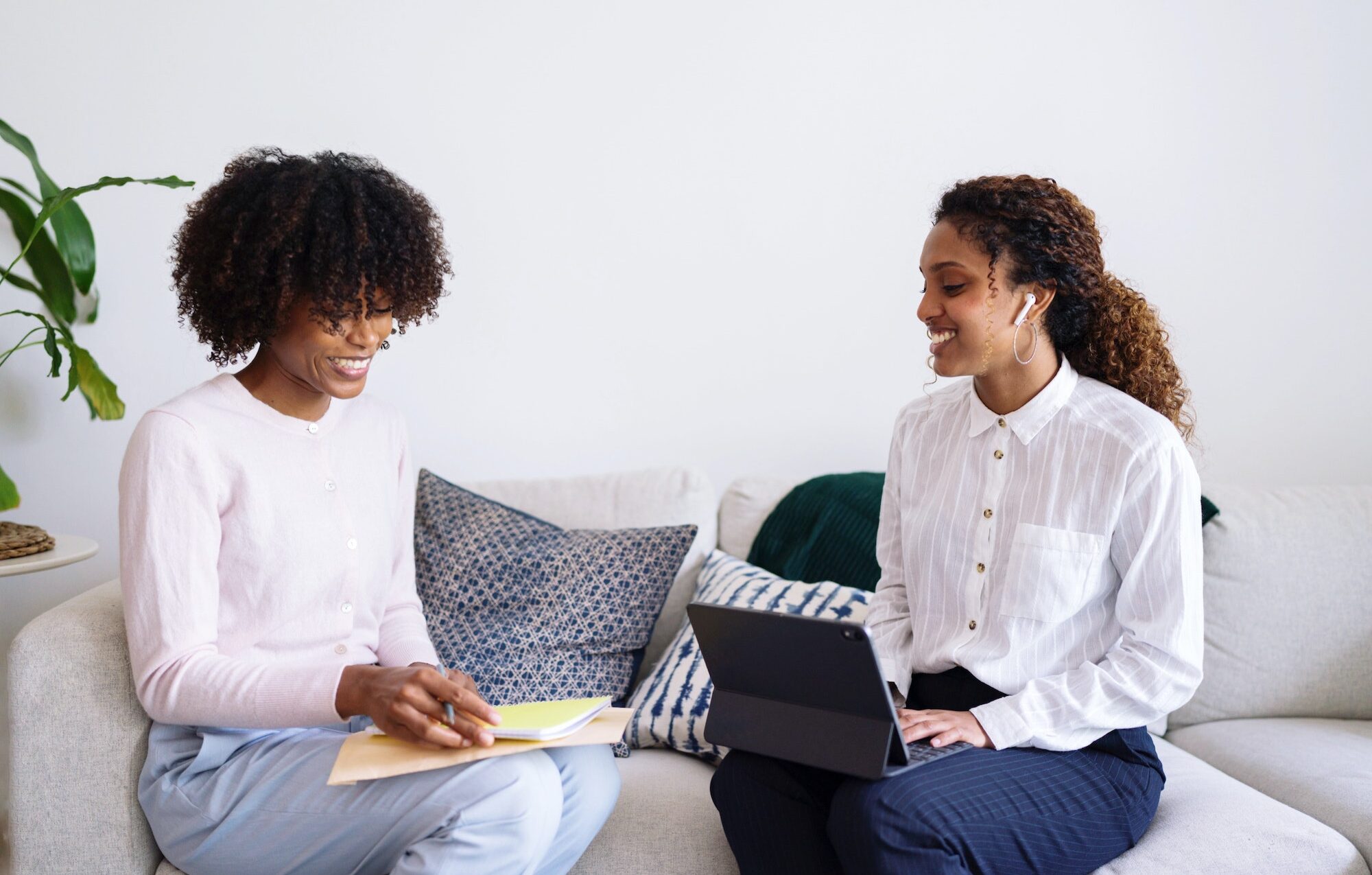 Designed to boost your confidence, give you an edge over competition, and increase your hire rate.
Discover the secrets to mastering doula prenatal meetings: empower your clients and elevate your practice.
A course that provides actionable steps to streamline your business, leaving you free to focus on your clients.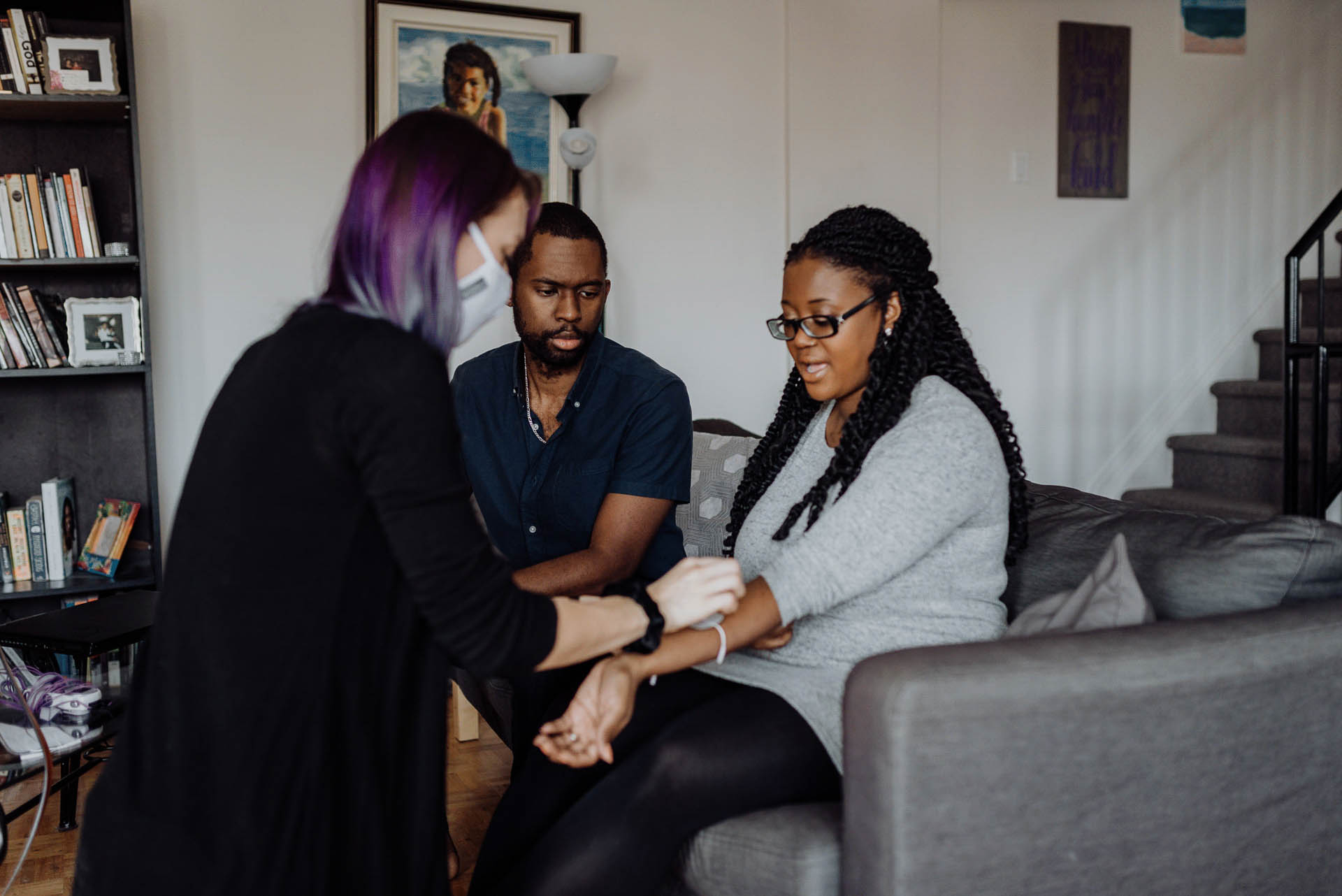 Understand the mechanism, benefits, and drawbacks, and explore how to incorporate TENS into your practice.
Use birth planning sessions as a way to let people try your services before committing to doula packages.
Join us to learn the basics of lactation as a part of the Lactation for Birth
Professionals. 
A curated source of quality articles for childbirth education and doula clients to help you streamline your posts.
Explore why its is beneficial, tips on making water birth comfortable, information on using showers in labor, and much more!
Master the art of setting your rates with our comprehensive course designed to align your fees with your personal business goals.
Learn what you need to know to develop a backup relationship, contract, release guilt over using a backup, and talk to clients about backups.
Ready to dive into the incredible world of childbirth support? The Birth Doula Training Program is just the spot for you. With our all-encompassing curriculum, you'll learn everything there is to know, from practical skills to emotional connections. And the best part? You'll be learning hands-on with experienced doulas who've been there and done that. Explore pregnancy, birth, and postpartum care, benefit from early bird discounts and flexible payment plans.
I understand how it feels not to know the next step in becoming a doula.
Having trained thousands of doulas and childbirth educators and attended over 1200 births in hospitals, birth centers, and home births – I've seen so many different ways that birth happens and what it takes to be the right doula at the right time. Let me help you.
Finding new clients is something that every doula has to do. Unlike a traditional business model where you win a…
Investing in a doula course ...
… is the first step towards a fulfilling career, providing you with crucial knowledge and hands-on skills to support families during pregnancy, childbirth, and the postpartum period.
You'll gain valuable insights into pregnancy, birth, lactation, and more, positioning you as a reliable resource for new parents.
Don't delay; invest in your future and make a difference in countless lives by enrolling in our comprehensive doula course today.